Tired of searching through all the reviews, just to uncover key flaw of the product you currently shopping for?
Consumer's reviews are becoming indispensable tool for every shopper. According to analysis up to 97 % of consumers relies on reviews while shopping and up to 85 % of consumers first look for negative reviews before making a purchase. Reputation of product or even brands then depends to large extend on contents of online reviews. The product is perceived as good or bad based on evaluations from genuine users. Survey shows that consumers on average reads 10 online reviews before they give a chance to local business, cafe, restaurant or vegetable market. Product reviews and recommendations were sated by 40.5 % of respondents as the reason why they are shopping on Amazon.
Our smart aggregator analyses consumer's reviews and presents resulting summary of key features, both positive and negative, based on user's sentiment.
The platform regularly analyses genuine consumer reviews from ever growing number of online sources. Every review is processed, all comments are classified, important topics are identified within the text, review sentiment is determined. Produced results represent the most important topics and features found in the data. All valuations, both positive and negative are recorder for every feature.
Summary results are presented in our web and Android application Opinio. The application can be also integrated with other services using API.
Overview of all valuations
Every product is enhanced with summary information pulled out of all processed reviews, carefully categorised by consumer's sentiment. When going through particular products, popularity and quality differentiators are clearly visible in comparison to other products. On top of that, every product is also enriched with our unique score, taking into account the age of review among other parameters.
Some surveys shows that, as much as 85 % consumers ignore reviews older than 3 months. For that reason, more emphasis is put on new reviews when searching and comparing products.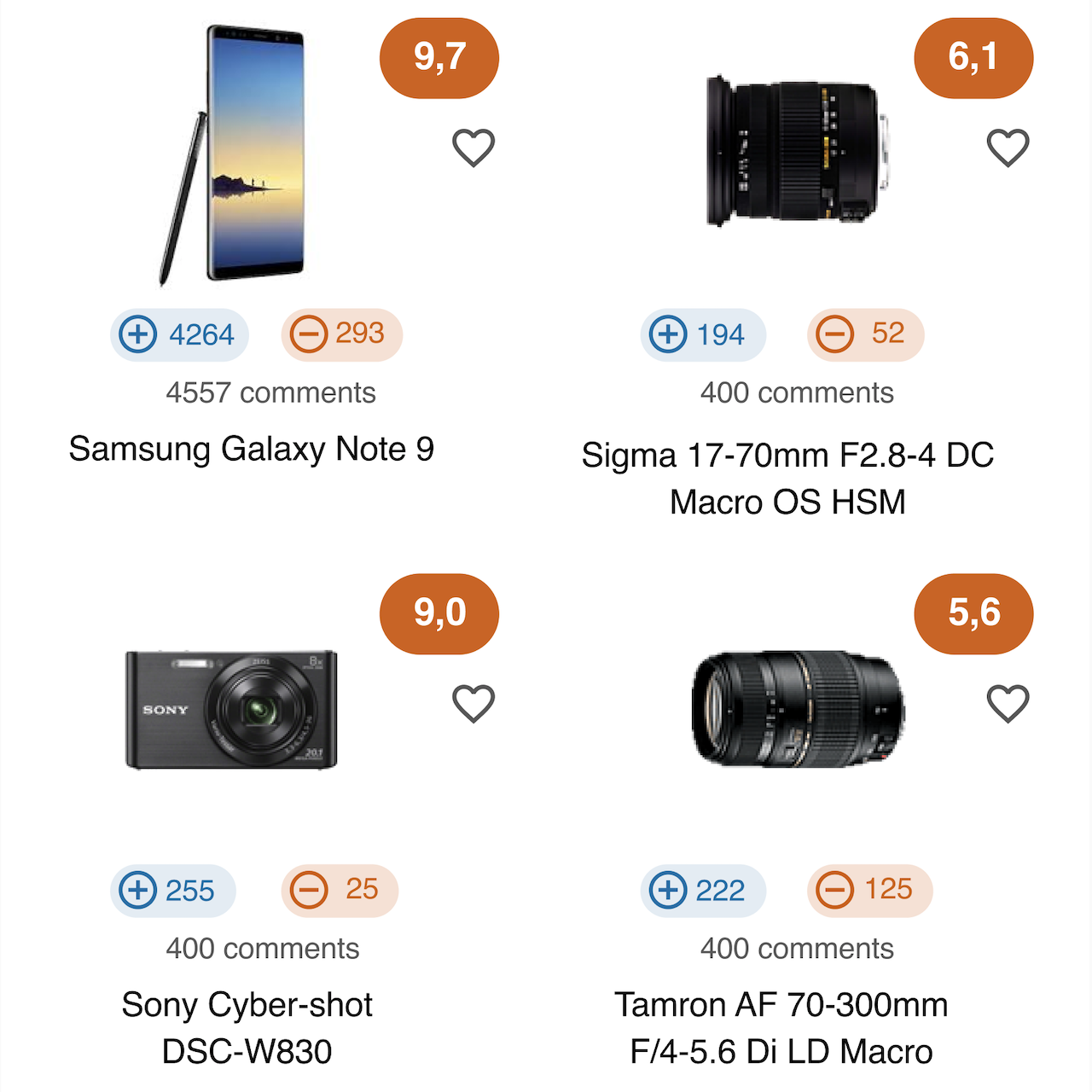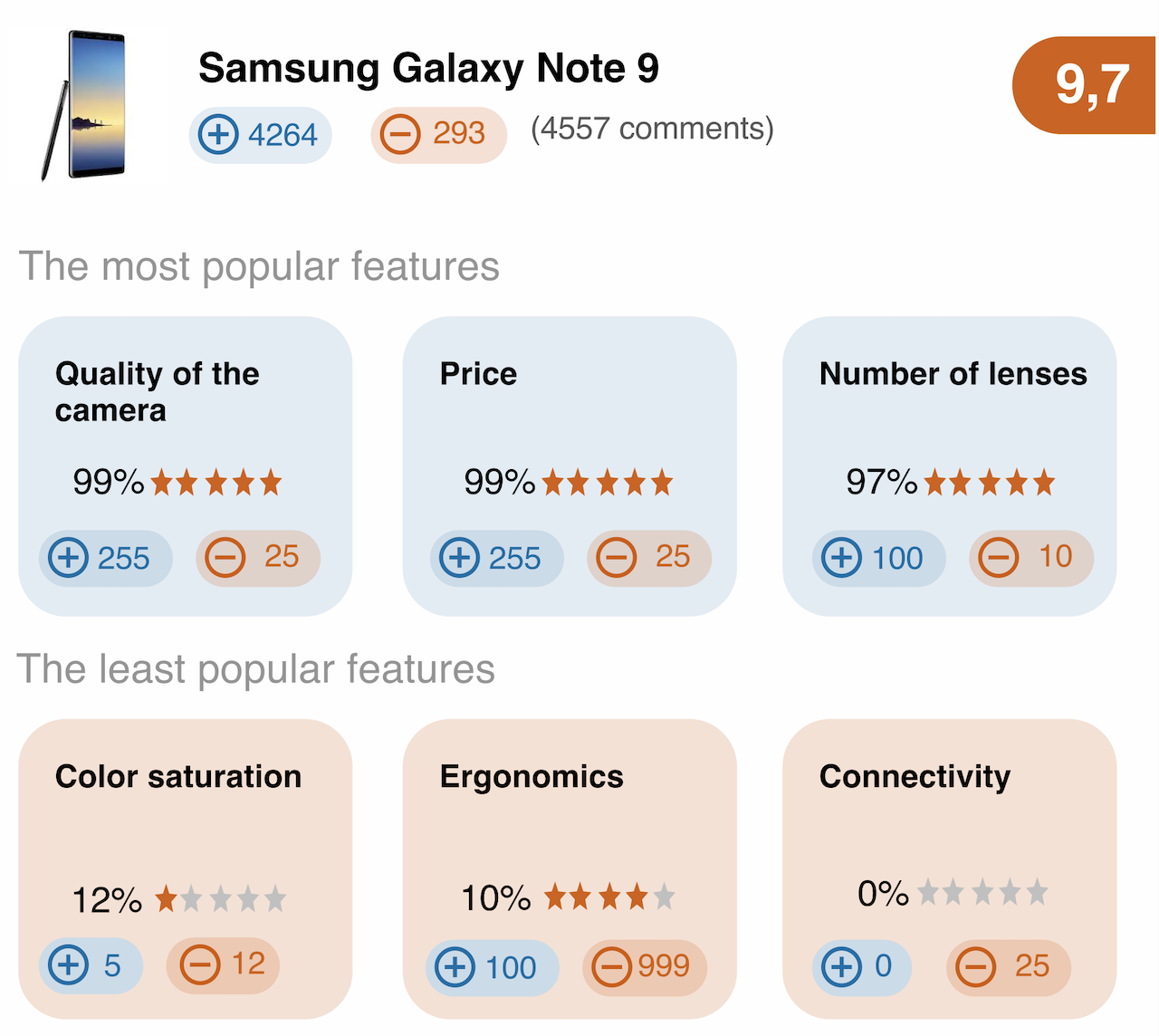 Detailed valuation of important features
The most important features are identified from reviews by advanced classification techniques. Every feature is also tagged with positive or negative sentiment, which is determined from analysed review. Thanks to the process, it is possible to select detailed list of product strengths on one side and on the other site flaws, which are often experienced by consumers.
Individual features can also be compared with other products within category, so it is very easy to pick the winner among couple of selected favorites.
Products are often titled inaccurately at different sources, which might lead to errors during process of product's identification or during assigning reviews to the correct product. The errors are prevented to large extend by using complex algorithms for searching and matching, based on our own product's reference database. These algorithms are used for every product and review on the platform. Products are also assigned to corresponding category, which further improves searching process.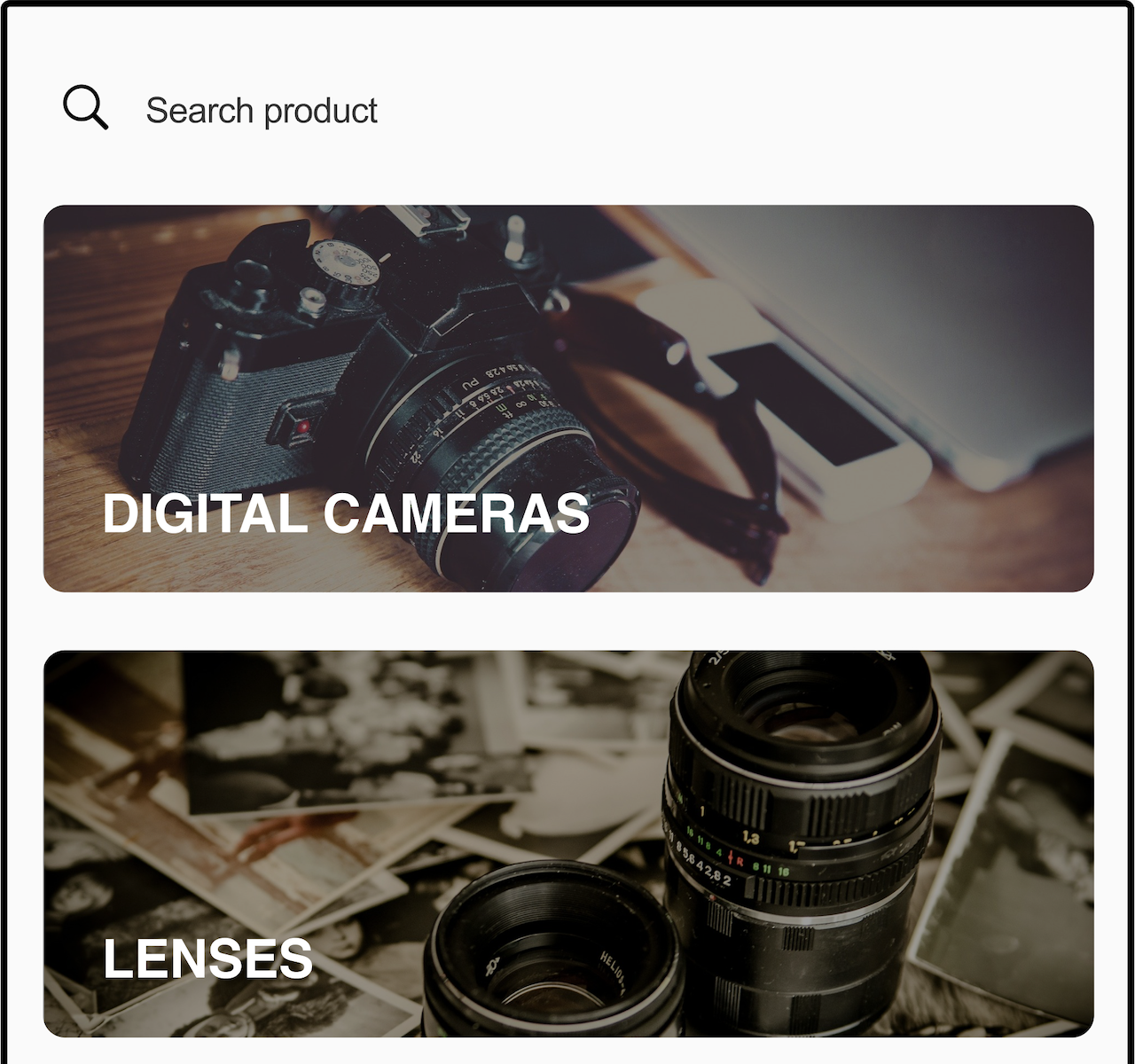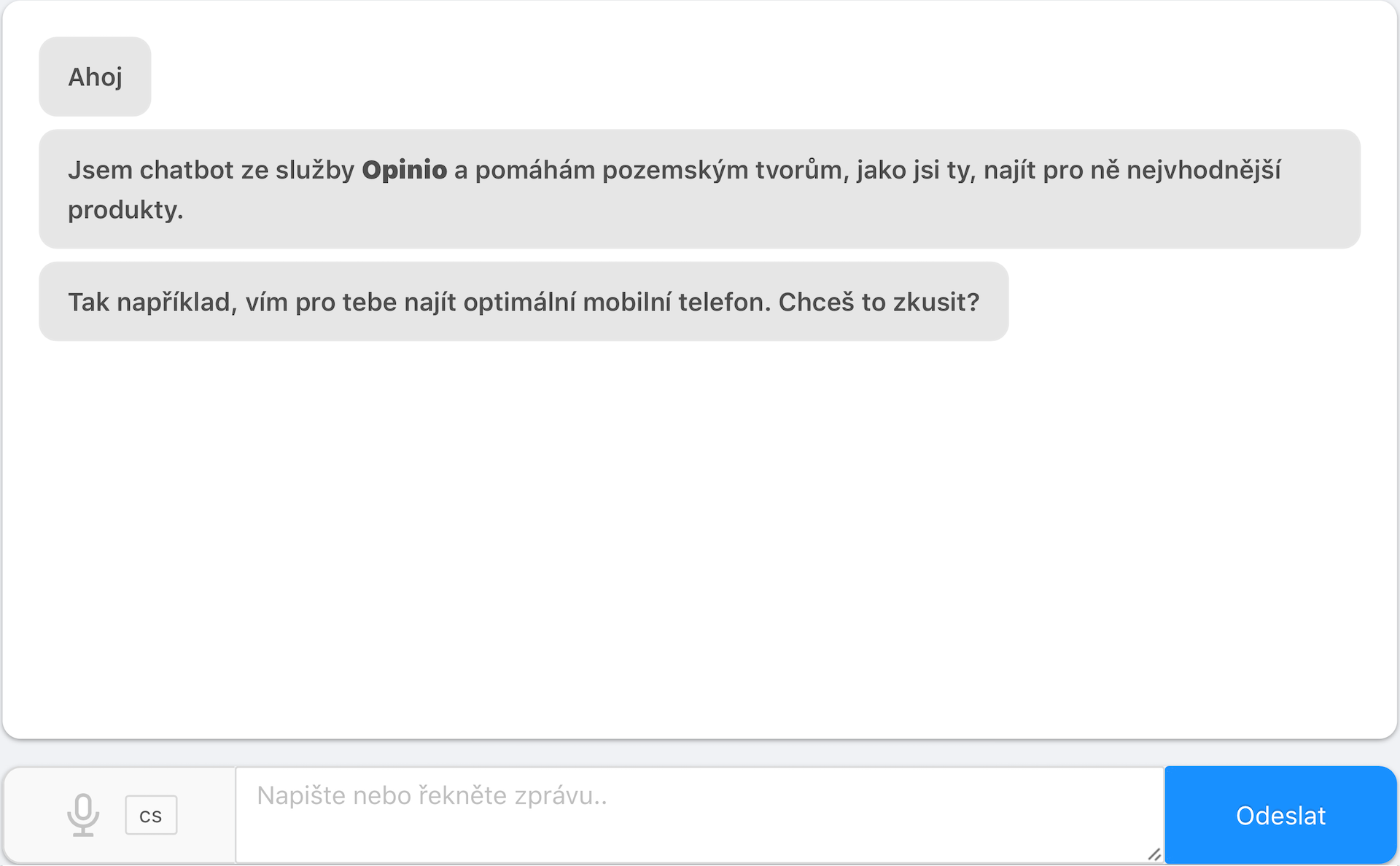 Complementary product of product's reviews. Next to complex web application, there is also complementary product chatbot for even further simplification while searching for suitable gadget. For instance chatbot walks user through selection process of new smartphone by asking carefully selected questions targeted to user's preferences. The answers are then used as filtering criteria while searching for the best match in comprehensive database. In new versions of browsers supporting speech recognition, it is also possible to ask and answer questions simply by using voice.
The chatbot currently supports only Czech language 
.